Special Offers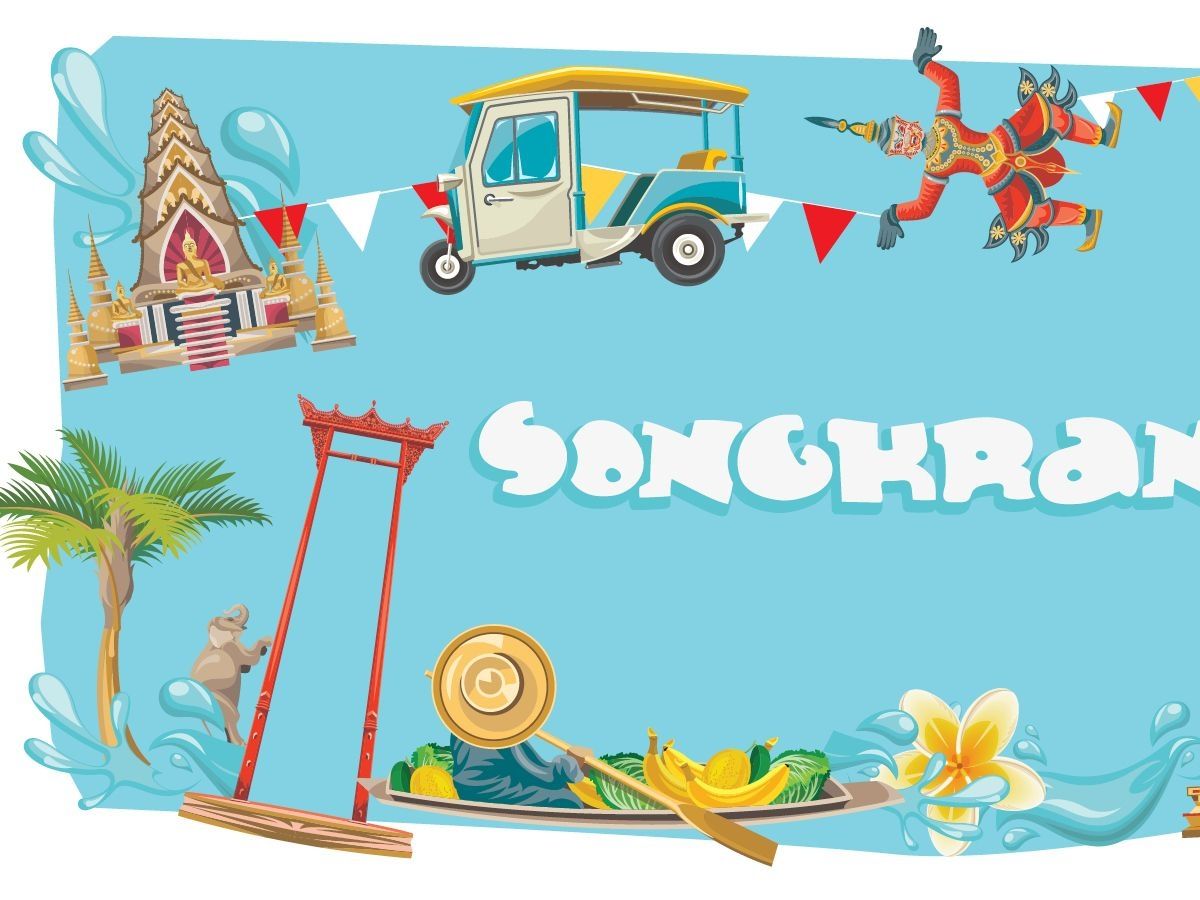 Experience Thailand's most striking festival by indulging in authentic Thai cuisine,hospitality and cultural traditions at Sontaya. Learn More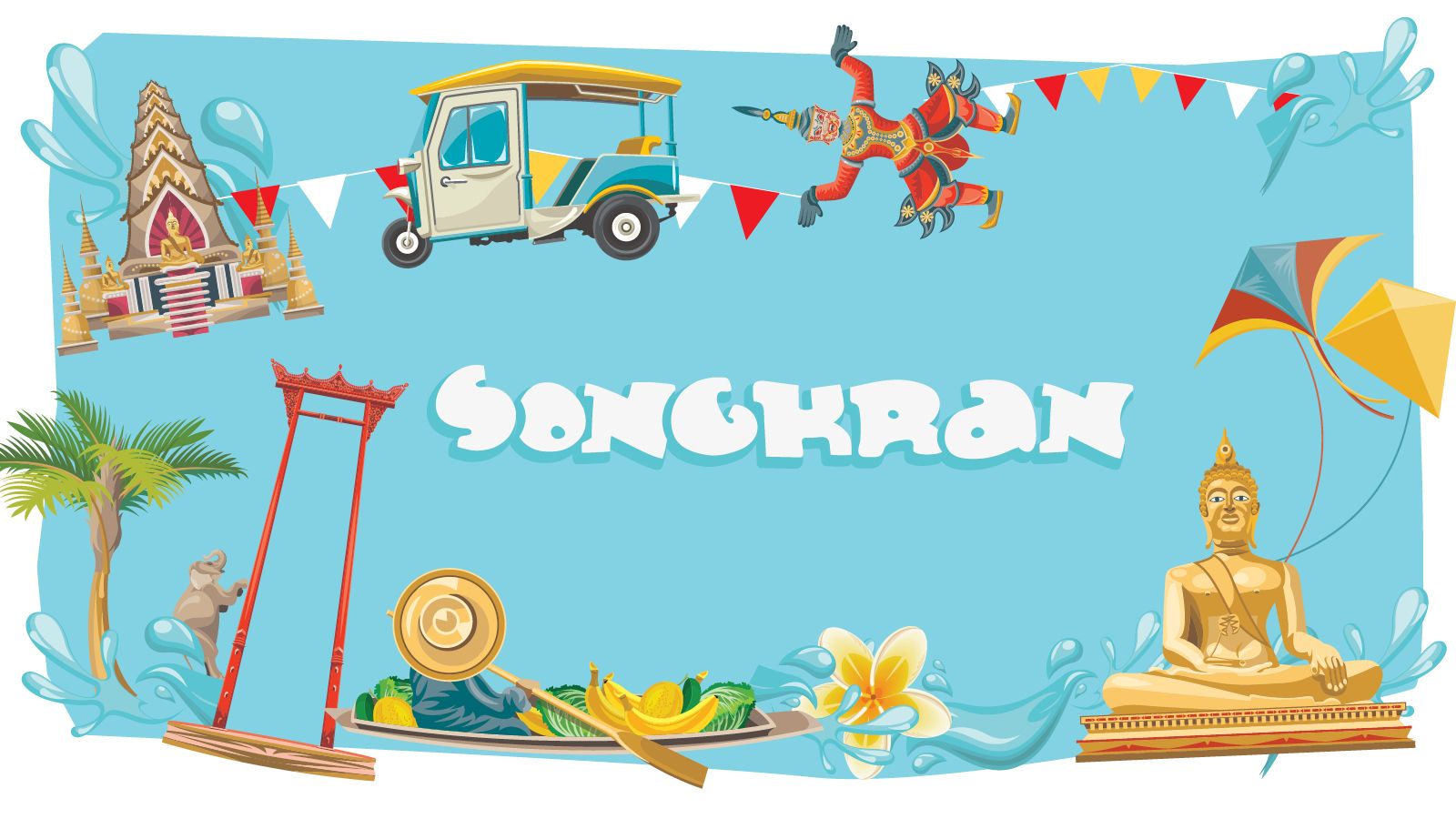 SONGKRAN FESTIVAL - FROM 12TH TO 21ST APRIL 2016
Experience Thailand's most striking festival by indulging in authentic Thai cuisine,hospitality and cultural traditions at Sontaya.
Price: AED 300 per person inclusive of a four-course dinner.
Live performances by Thai dancers.
Wednesday, 12th April – Friday, 21st April
6:30 pm – 10:30 pm
BOOK NOW
-
Enhance your weekend with complimentary Pool & Beach Pass inclusive with the brunch packages. Learn More
Asian Fusion Brunch - Every Saturday
Join us every Saturday as Sontaya takes you on an enthralling journey, experiencing a burst of traditional flavors, aromas and ancient dishes from South East Asia.

Every Saturday from 12:30pm – 4:00pm
Available Brunch Packages:
AED 229 per person including soft drinks (Enhance your brunch experience with Pool & Beach pass at AED 70 per person)
AED 299 per person paired with vino, house mixers and pool & beach pass

The prices are subject to 10% Service Charge, 6% Tourism fee and 4% municipality fee
Book Now
-
Spend the day at the city's true beachfront leisure address with a complimentary pool & beach access when you lunch at Sontaya. Learn More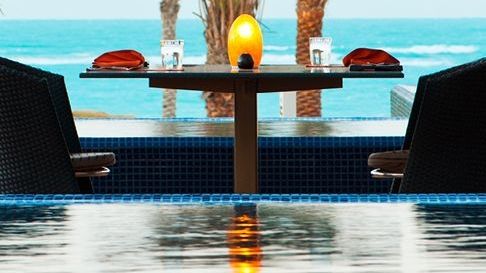 LUNCH WITH POOL & BEACH ACCESS
Spend the day at the city's true beachfront leisure address with a complimentary pool & beach access when you lunch at Sontaya.

Price: AED 220 inclusive of 3 course menu with a glass of vino.
From Sunday to Thursday - 12:00 pm to 3:00 pm

Prices are subject to 10% Service Charge, 6% Tourism Fee & 4% Municipality Fee.

BOOK NOW
-
Enhance your evening at Sontaya with a flavorsome 3 course menu featuring a refined selection from our signature dishes. Learn More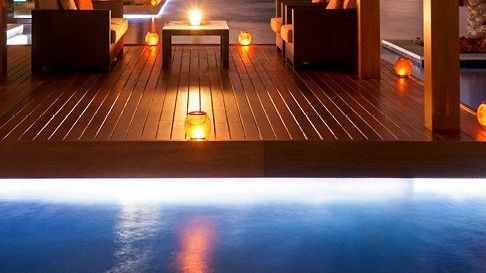 Sunset Dining Experience
Enhance your evening at Sontaya with a flavorsome
3 course menu featuring a refined selection from our signature dishes.
Packages: AED 220 per person
AED 640 per couple paired with a bottle of vino.
Available daily from 6:00pm – 7:00pm

The prices are subject to 10% Service Charge, 6% Tourism fee and 4% municipality fee

Book Now
-
Lunch | Sunday to Friday

12.00pm - 3.00pm (last order at 2:30pm)

Brunch | Saturday

12.30 pm- 4.00 pm (last order at 3:30pm)

Dinner | Sunday- Saturday

6:30 pm- 12:00 midnight ( last reservation at 10:30 pm)